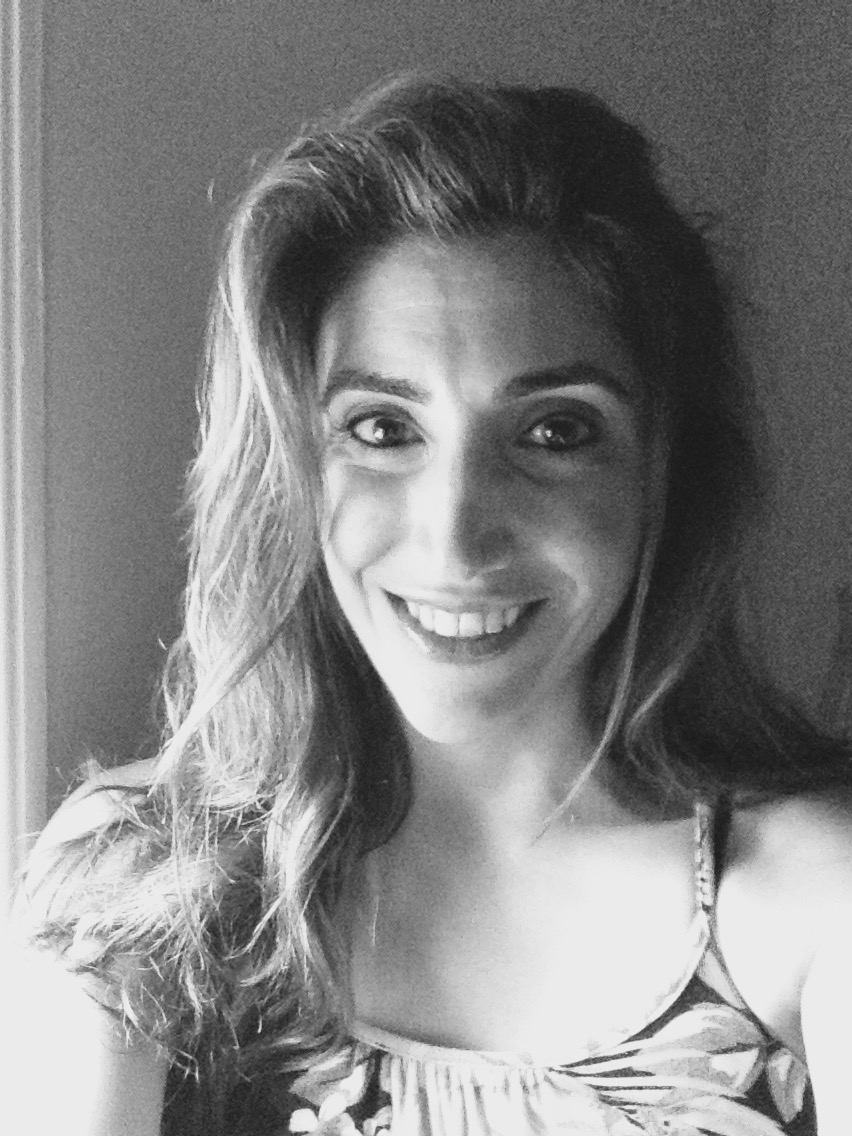 I was born and raised in Philadelphia, PA later moving to Delaware County when I was 12 years old. As a young girl I always new I was different then others and was here for a big purpose. I have always been able tap into the gifts Our Divine has given us. These gifts allow me to see, hear, feel and connect with others here and on the other side. Throughout my life I experienced many synchronicities that led me to where I am today along with some special influential guidance from many earthly teachers and past ancestors.
In 2002 I was attuned to Reiki Level 1 while still working in the corporate world only doing energy treatments for family and friends. When I turned 30 I experienced some huge shifts in my life and my inner voice was longing for more. The idea of Massage school came to mind as well as being ready to move up and become attuned for Reiki level 2 .
In May of 2006 I graduated from The Institute of Therapeutic Massage & Bodywork in Chadds Ford, PA. At this time I also completed my attunement for level 2 Reiki. After graduation I opened my own business with another student in Media, PA. I also worked at a variety of other places that offered massage therapy to learn and grow as a massage therapist. About seven years ago I moved my portion of the business to my home office in Ridley Park, PA. In 2011 I expanded my growth with the energy work I provide to include Integrated Energy Therapy and Turaya Touch. Currently, I have moved my business back to Media, PA. I now offer Guided Meditation & have developed my own unique Energy Healing Technique. Within the last year I have had the opportunity to learn how to read the Akashic Records & study with Carol Bowman in Past Life Regression Therapy.
In my spare time I enjoy spending time with family and friends. I practice various types of moving meditation. My own self expansion, transformation & self growth is a priority to me as I raise my vibration while on earth. I am dedicated to promoting the health and wellness of my clients through hands-on holistic healing. I sincerely aim to help all those I touch reach a balanced state of mind, body and spirit. It is my mission to assist others raise their vibration and become united to create Heaven on Earth!