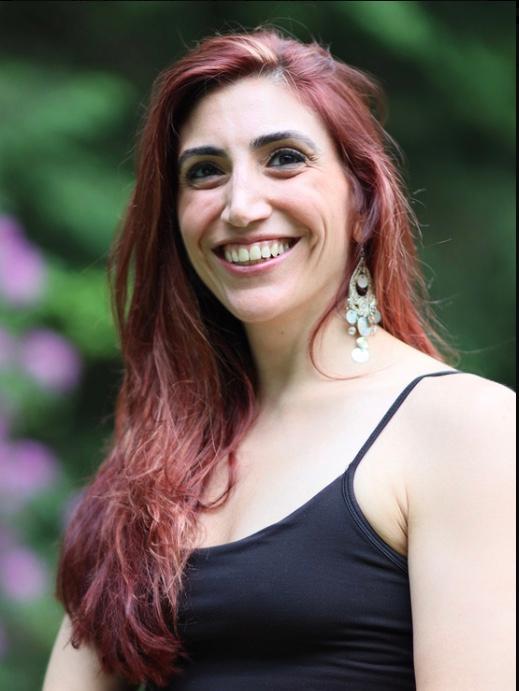 Welcome!
Thank you for taking a moment to check out my site!
I offer a wide range of therapeutic and holistic techniques. To name a few: Hands on Healing with the Angels & Our Divine, Guided Meditations, Sound Bath/Vibrational Therapy, Co-Create Personaled Offerings, Tuning Forks, Past Life Regression Therapy, Smudging/Cleansing/Blessing of Home or Office, Akashic Record readings, Massage Therapy & Cupping. Each treatment is customized to your needs and goals.
The goal is to connect everyone with their soul self and source. I allow myself to be the instrument to raise your vibration so you can be the BEST you can be! The experience is different for everyone depending on where you are on your journey. I provide a sacred space that facilitates a healing for you on all levels: spiritual, emotional, mental, and physical. By assisting you to obtain a balanced state of mind, body and spirit you become free! Free to live life while moving forward fearlessly!
With love and gratitude I am blessed to serve you! Namaste!